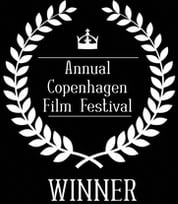 INVADERS won the Best Music Score Award at the 2019 Annual Copenhagen Film Festival.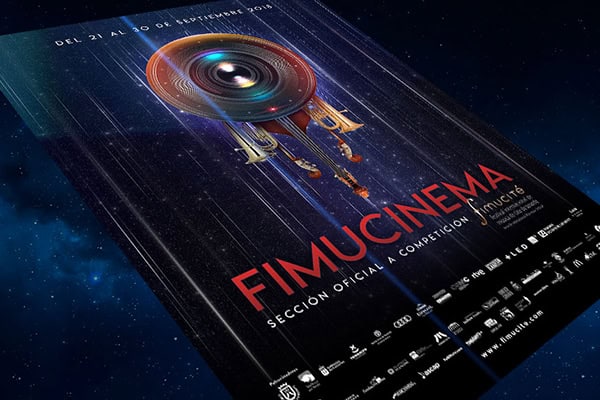 INVADERS won the 2018 FIMUCINEMA Award for the Best Original Score for a short film.
FIMUCINEMA is the official competition section of Tenerife International Film Music Festival (FIMUCITÉ).
Read more here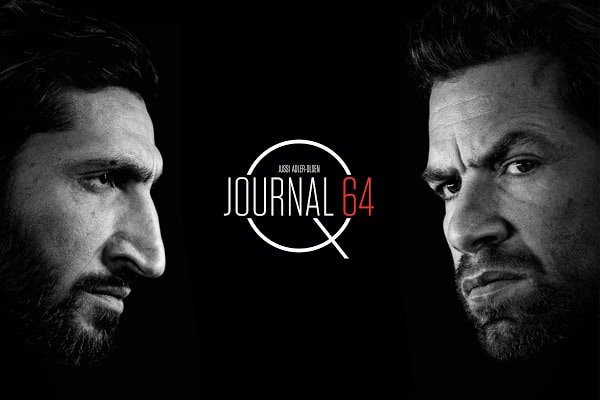 Anthony Lledo and Mikkel Maltha has composed the score for JOURNAL 64.
JOURNAL 64 ('The Purity of Vengeance') is directed by Christoffer Boe and is the fourth installment of the Department Q film series based on the successful books by Jussi Adler-Olsen.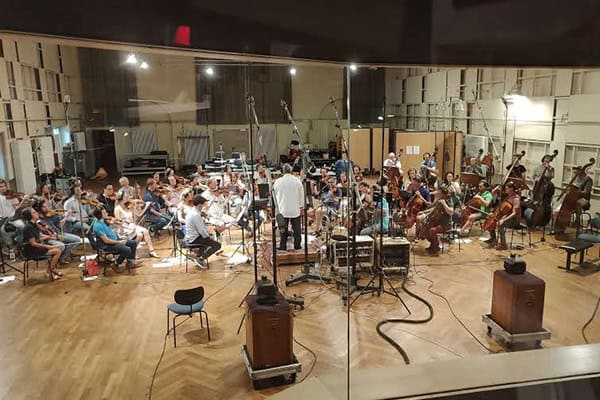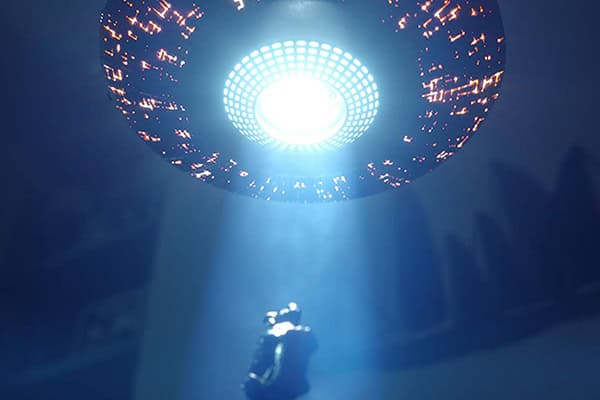 Anthony has composed the score for Dan Prince's short film INVADERS.
Taking place on Christmas Eve, INVADERS tells the story of a small UFO trying to impress and gain acceptance from his friends, whilst trying to do so he inadvertently changes Christmas forever…
The score was recorded by F.A.M.E'S Symphony Orchestra.
LEGENDS OF CHIMA wins Best Score

LEGENDS OF CHIMA won the 2013 Cue Award for Best Score for television.
The Cue Awards are the Official Soundtrack Awards of Tracksounds.com.
Read more about the Cue Awards here
GETTYSBURG wins 4 Emmy Awards
GETTYSBURG won four Primetime Emmy Awards.
Read more at emmys.com